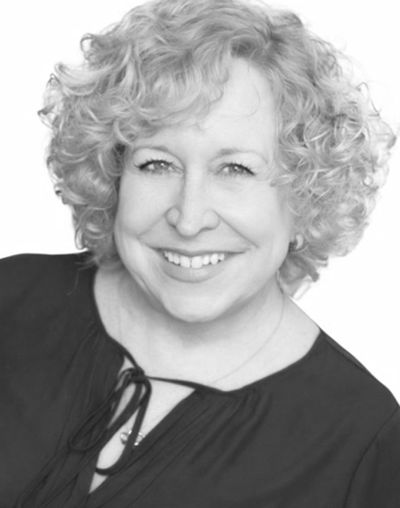 Recently Pacific Sotheby's International Realty introduced a blended CRM system incorporating Contactually and Market Snapshot. Realtor.com interviewed Diana Rubottom, Branch Manager, Pacific Sotheby's International Realty, who was an important driver for this integration.
According to the interview, Rubottom believes that the two solutions have a cumulative effect, and is proving that this can be used to drive listings for the agents and the firm. Rubottom, who has been in the industry for close to 30 years, understands that listings are the backbone of any successful real estate practice and Market Snapshot is helping take her company's CRM system to a new level by adding a powerful tool to engage sellers and list properties.
While technology will never replace a REALTOR®, REALTORS® using technology will replace those who don't.
Real Estate statistics state that 95% of buyers use the internet in their home search. Just 25% percent of sellers will use the agent who sold them their home, which leaves agents with a tremendous opportunity in targeting the remaining 75% of sellers by providing them with valuable information and building personal relationships.
According to Rubottom, "Computer-generated algorithms will never replace the accuracy of the experienced agent and real-time data. We want to take back the importance of the individual agent, the importance of our training, of our knowledge and our humanness in the transaction. With this product, they get to see all the data pertinent to their property and then they get to immediately request the valuation of their home. These are true and accurate metrics, and the consumer gets a real person who sent the Market Snapshot and not just a list of people who are paying for a lead."
The full version of Diana Rubottom's interview with REALTOR.com can be found at https://hub.realtor.com/leadership/the-why-for-crm