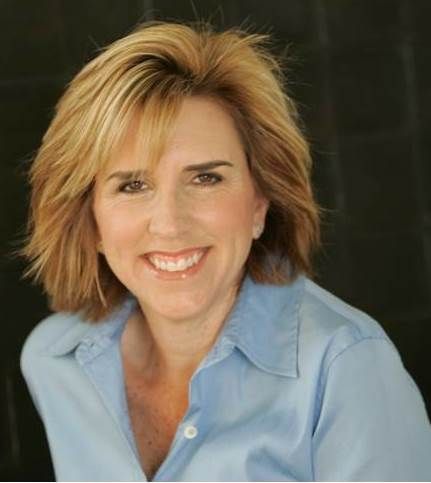 Pacific Sotheby's Realty is proud to welcome Patty Contreras to their Del Mar office. Patty distinguishes herself in real estate by providing her clients with unparalleled professional service while managing all aspects of each transaction with purpose, passion and a plan. She specializes in residential properties including detached homes, condominiums, income properties and coastal land. She devotes exceptional attention to skilled negotiations, knowledgeable analysis of property values, and market trends.
According to Brian Arrington, CEO, Pacific Sotheby's Realty," Patty's level of experience and exceptional reputation make her a true asset to our company, and she will be a great representative of the Sotheby's International Realty brand."
Over the years, Patty has been involved in every aspect of real estate in Southern California from personal buyer to investor to seller. As a result, her clients receive efficient, well-organized and results-driven service.
As a resident of Carmel Valley, Patty is very involved in the local community. She is a strong advocate in the Neighborhood 10 Homeowners' Association, and is a member of Dollars for Scholars at Canyon Crest Academy. Patty recently established the "Dream Fund" with Dollars for Scholars to provide a recurring, four-year college scholarship to graduating seniors at Canyon Crest. She actively seeks opportunities to give back to her community.
Patty's involvement allows her to be at the forefront of the local real estate industry, staying ahead of the trends and anticipating the next great thing. She looks forward to utilizing the exclusive marketing and advertising opportunities that the Sotheby's International Realty brand provides to continue to ensure that her clients receive every advantage in today's competitive and changing market.
Patty Contreras is based in Pacific Sotheby's International Realty's Del Mar office located at 3702 Via de la Valle, Suite 202C.  She can be reached at 619-987-7289 or via email at patty.contreras@sothebysrealty.com.